Brief
A client from my hometown Boise, ID is starting a Youtube channel and website where he produces content for fun things to do, where to eat, and advice about living in the area. He wanted to turn his brand into something that can be seen on apparel, or as an overlay on his videos.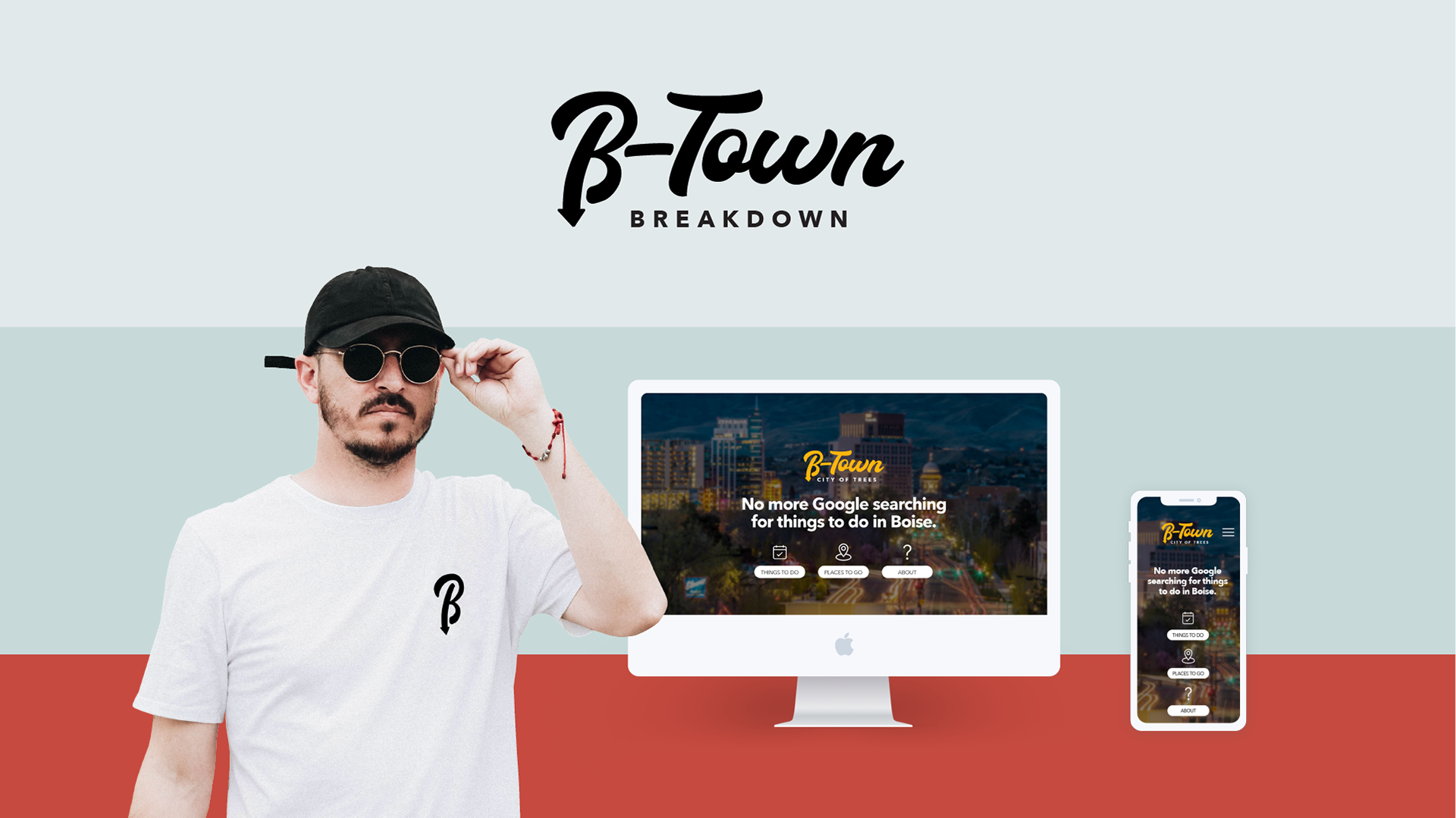 Process
Looking at colors from several related brands in Idaho's capital, I put together a palette that would be recognizable to people moving to/living in Boise. The first two concepts inspired the last one, which was a balance between being modern but also having a little fun.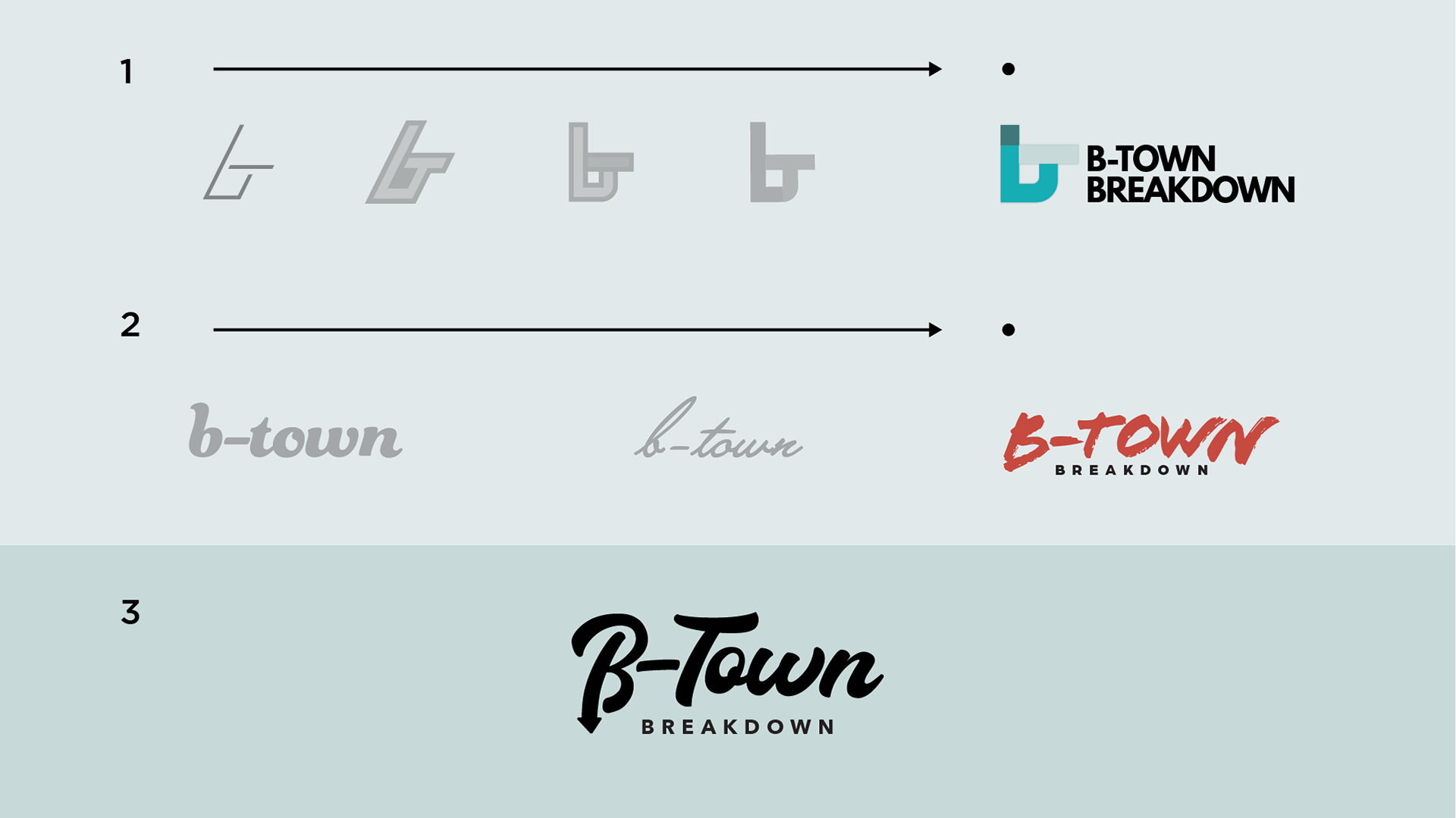 Execution
A typographic logo was the best option after speaking with my client, because he needed the name out there, and the script font could convey his goal to communicate authenticity.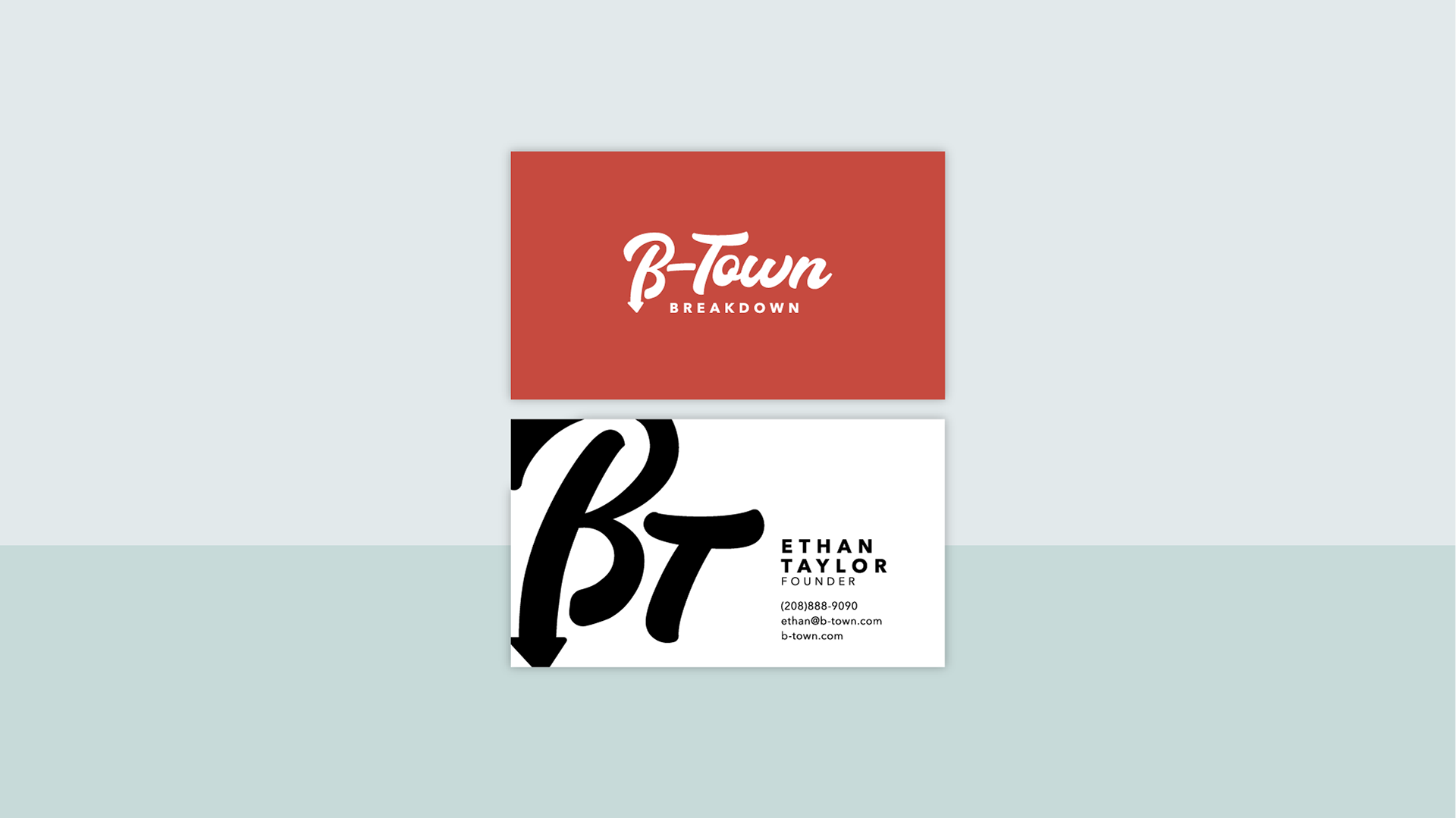 Outcome
This project taught me the importance of building a brief with the client, and asking them what their real goals are upfront, and how they want their brand to be perceived in the minds of its viewers. That's the formula to properly represent a brand with visuals!