Brand
CLK Supplies is a locksmith supply distributor. They believe in selling only the best products, and uplifting their customers. The industry is full of cheap products and things that frustrate locksmiths over time. CLK recognizes that locksmiths are heroes that need to be equipped well.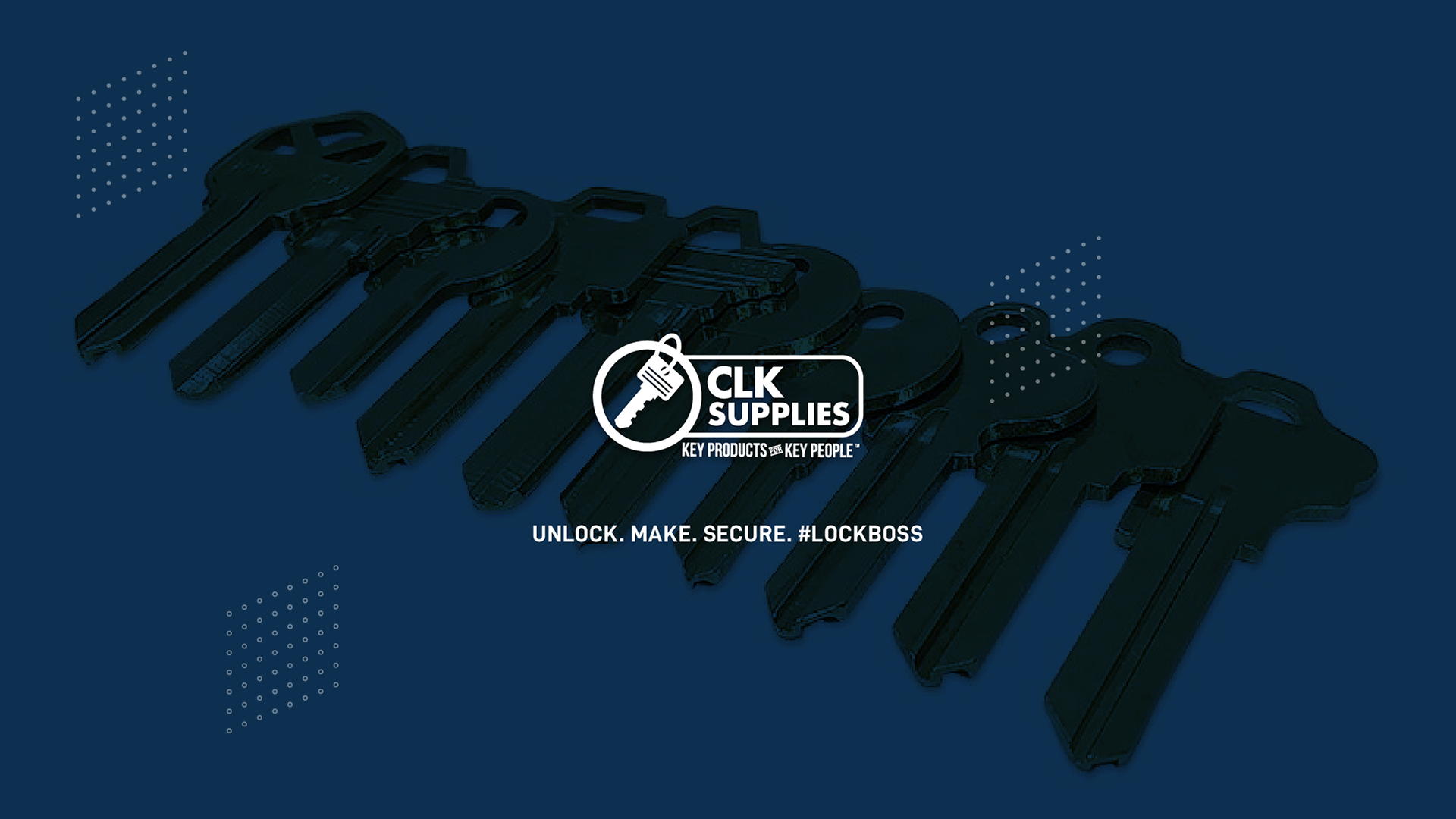 Youtube Video Editing
Three times a week we post videos on Youtube, and do one live event. Since joining the team I've created an intro, layered in many elements into the video editing, and created engaging thumbnails for the content.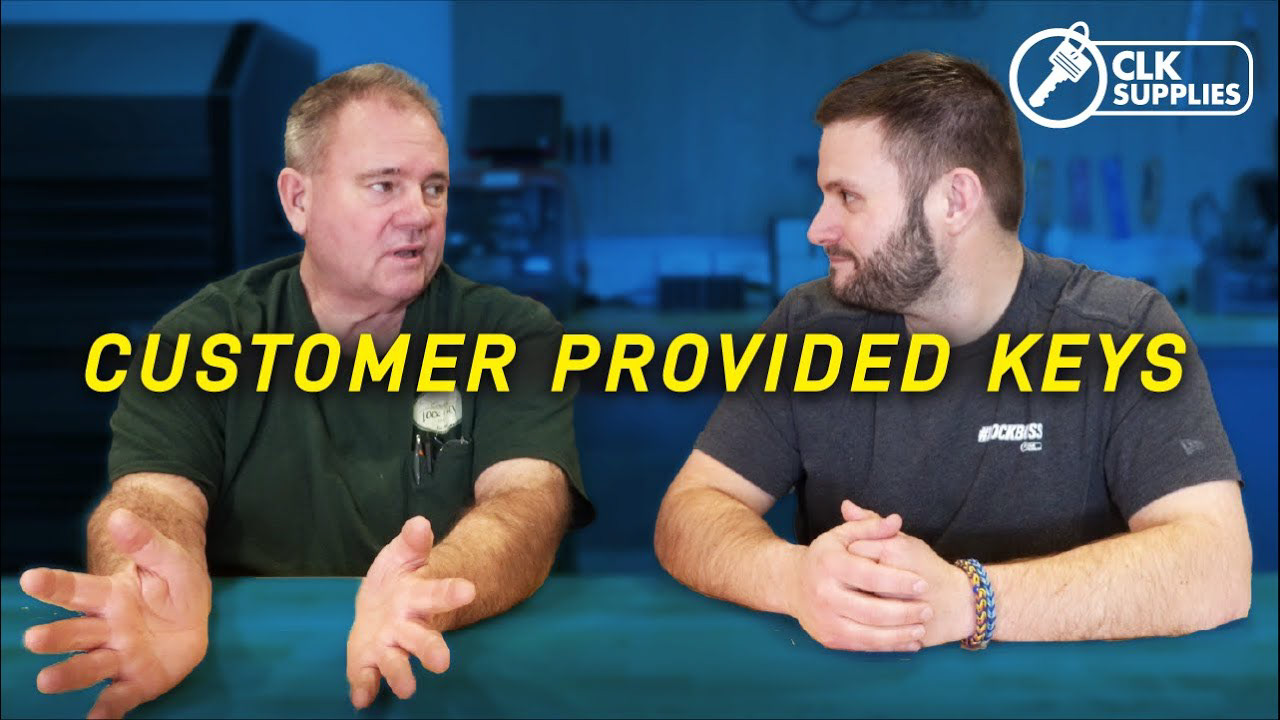 Since joining the team, our monthly views have multiplied by 4 and we've maintained a 5.1% click-through rate (Youtube average is 2-8%).
Apparel Design
With our online presence, we call our fans "Lockbosses" or, "#Lockboss". This is part of our empowerment to locksmiths. Since launching the #Lockboss name we've created apparel to give our customers.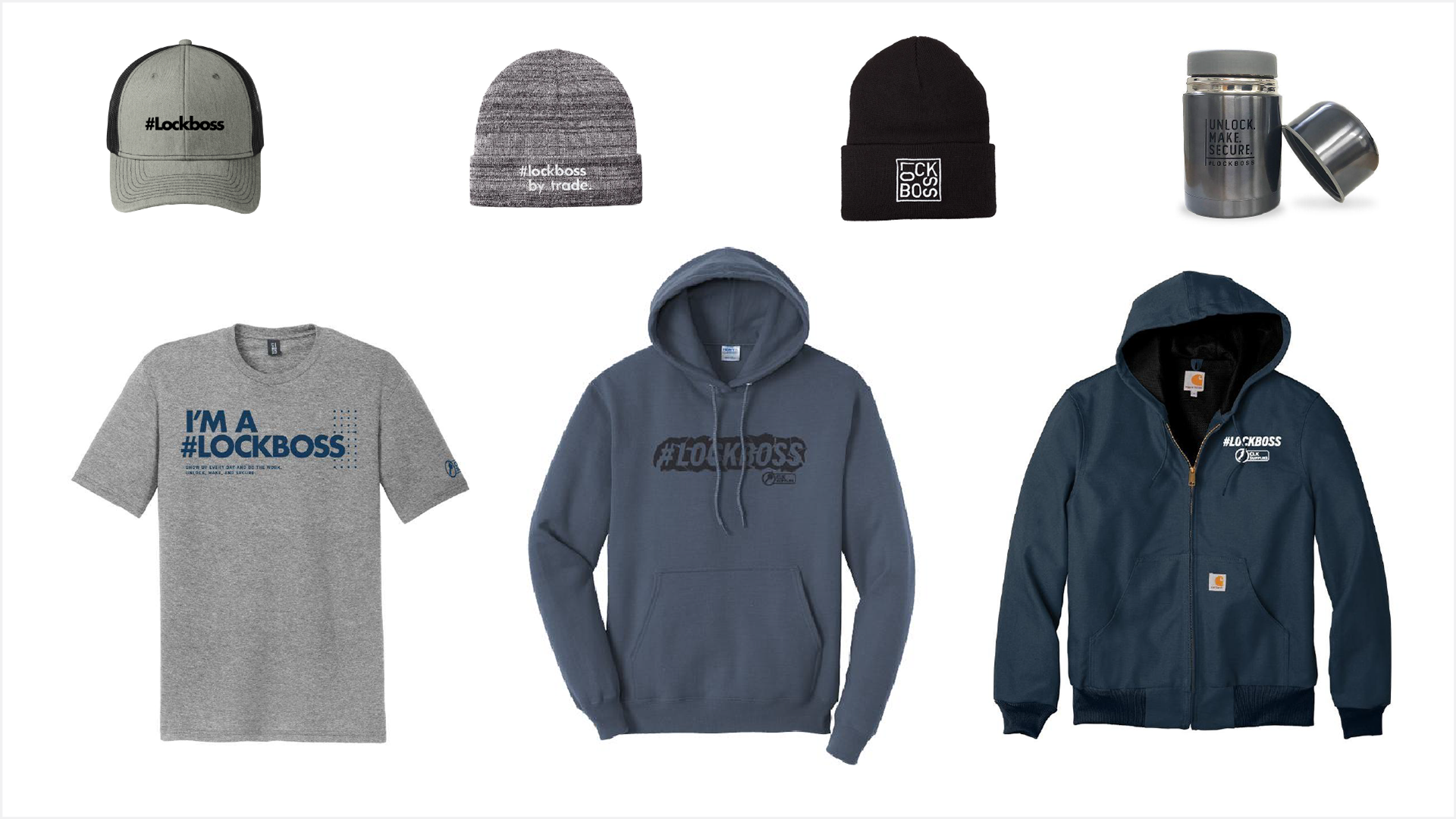 As of March 2021, all of the apparel combined has hundreds of units sold on CLK's website!
Product Design
LockVoy is a subbrand of CLK Supplies, selling in-house products. The LockVoy Rekeying and Pinning kits needed to be updated badly! With a new plastic case and a printed insert designed.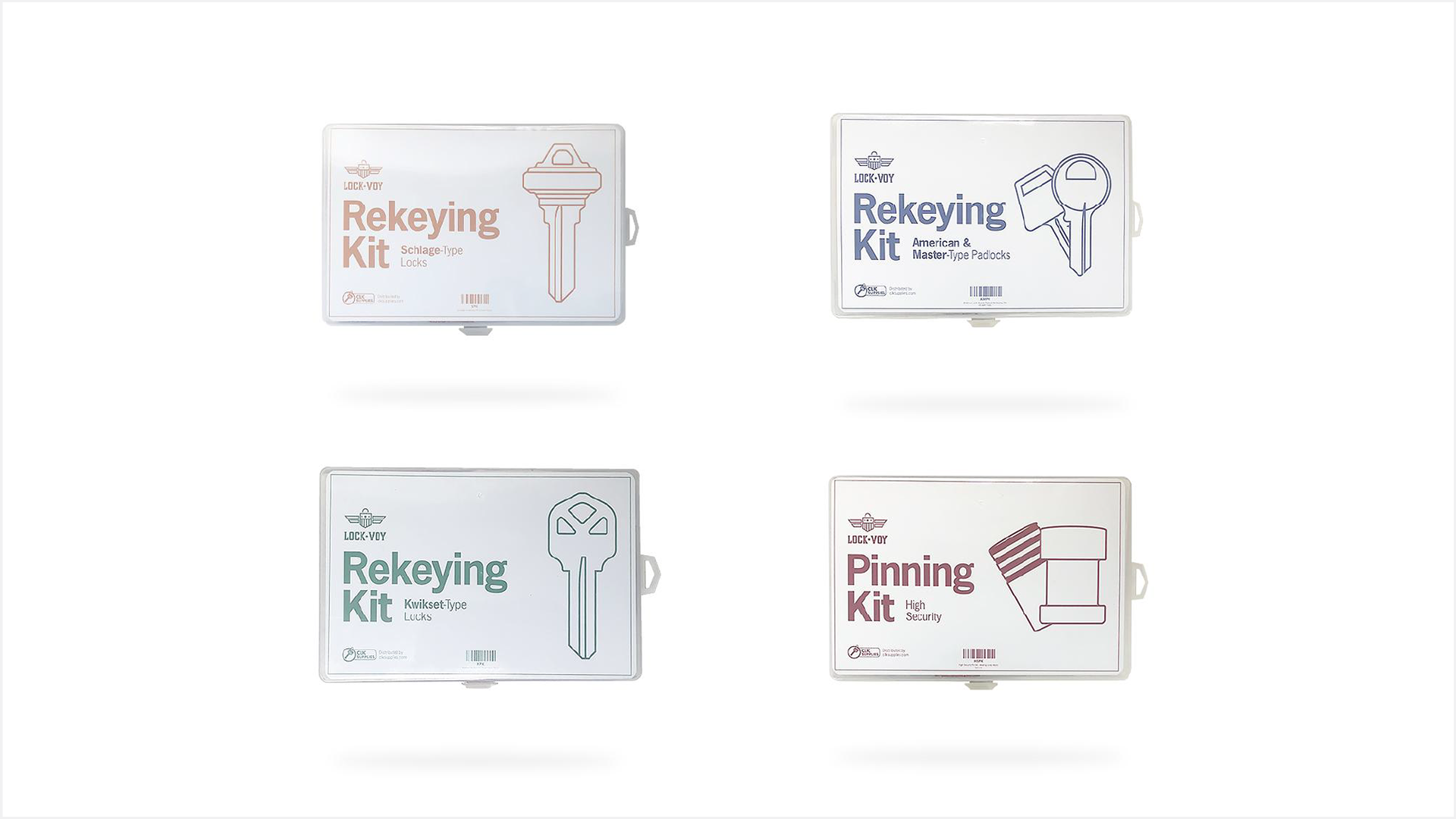 The old design
We were implementing the LockVoy brand, and needed a product that reflected the message. This version below was done on a home printer first in the early 2000's.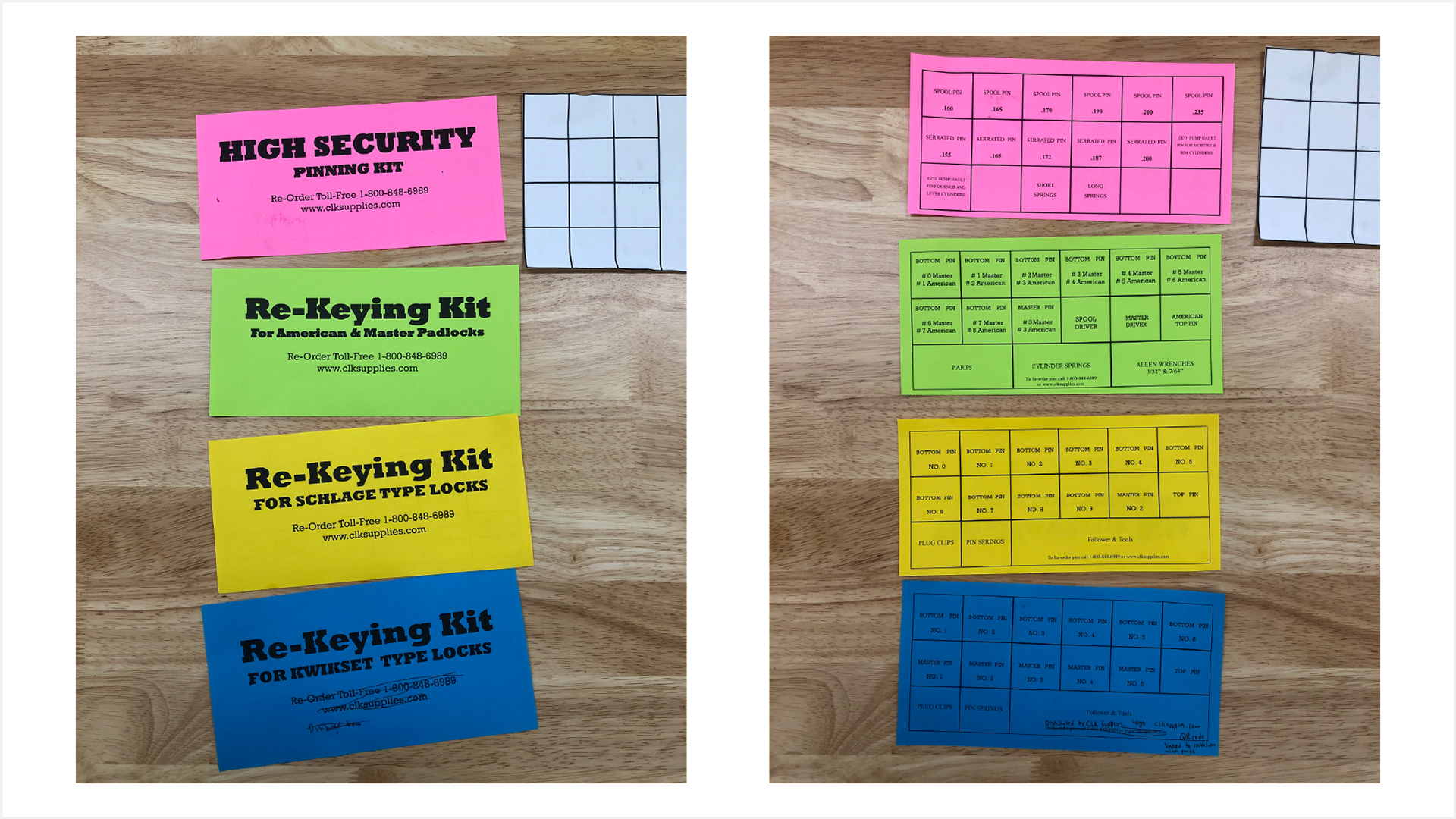 The new design
Militaristic, tough, and classic. This new design has been selling excellently, more than the previous design!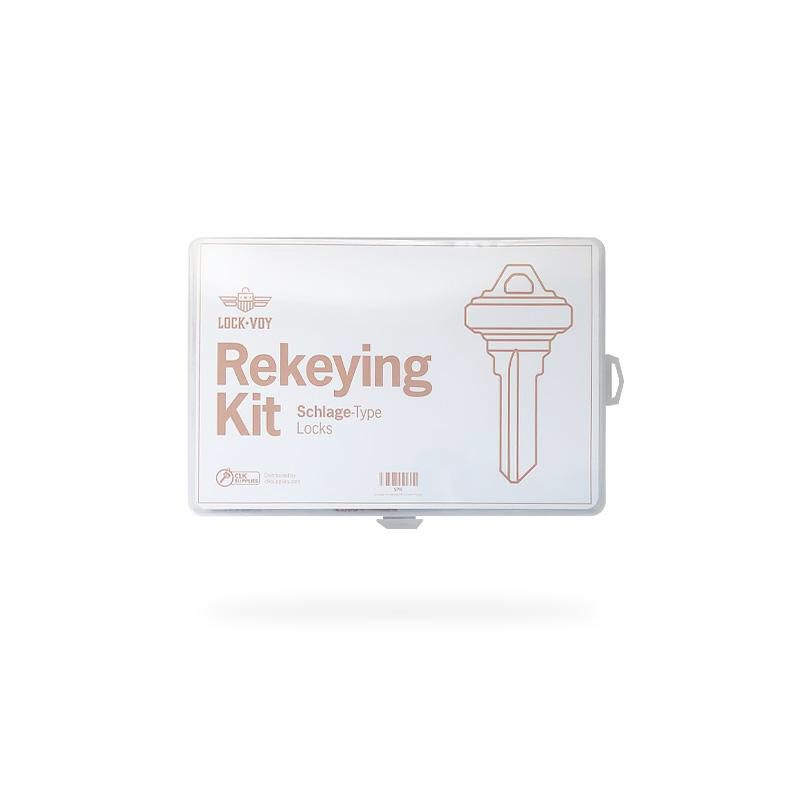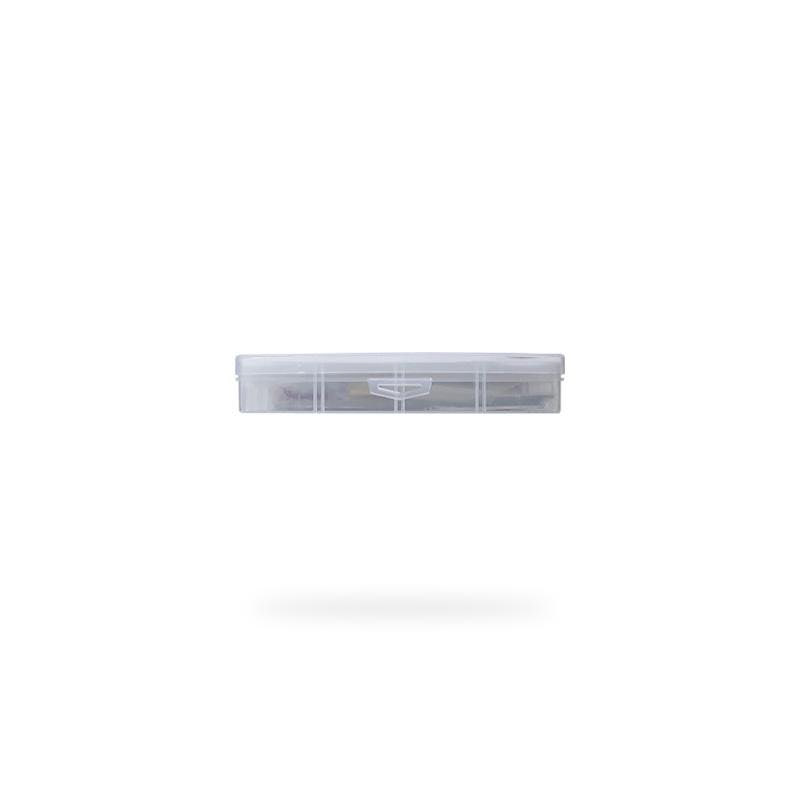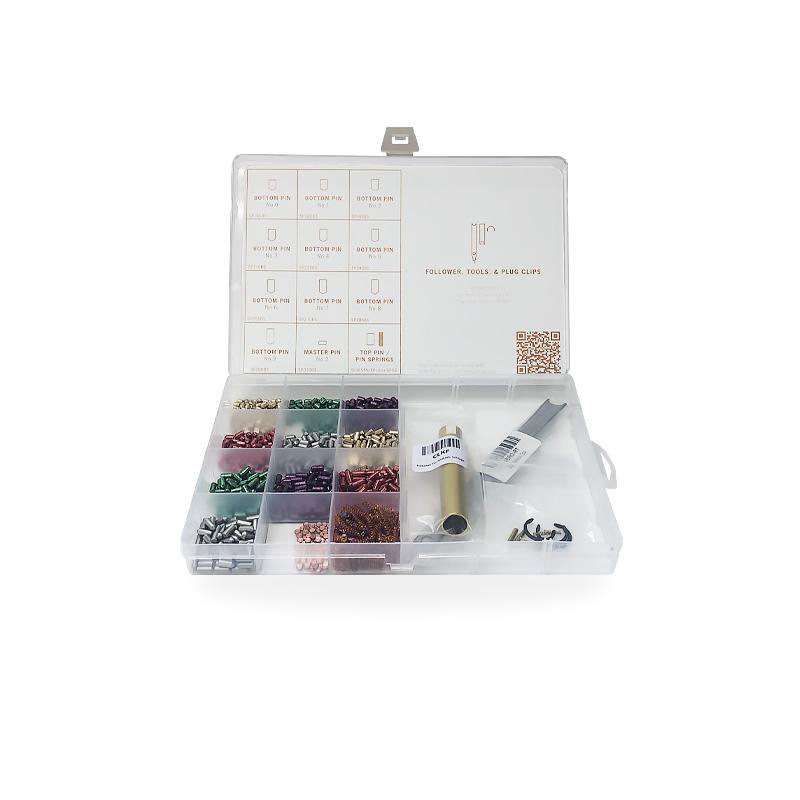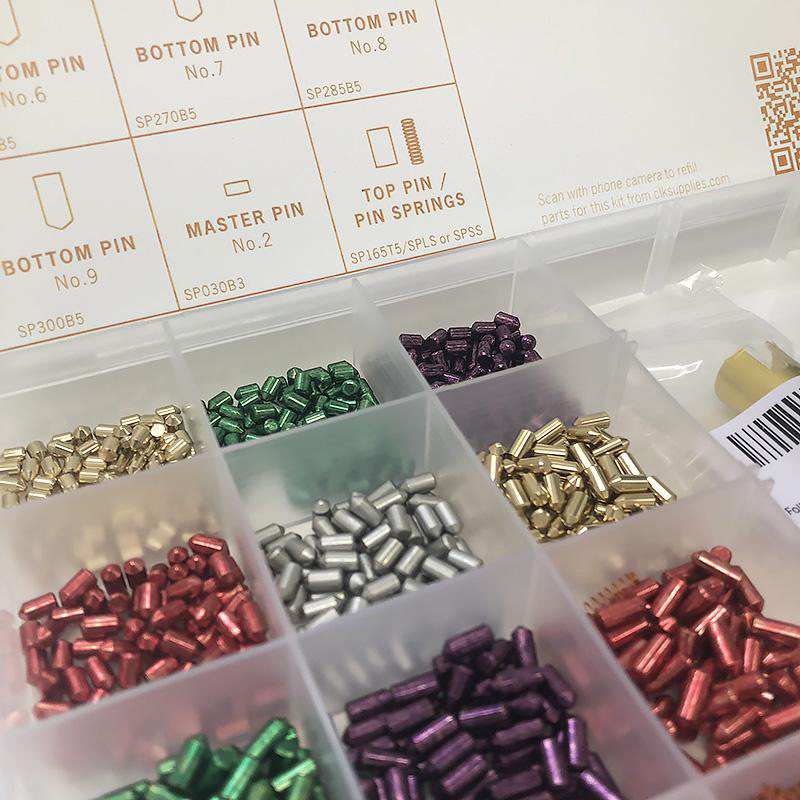 Outcomes
Working at CLK has taught me a lot about business and how design applies to it. Also with our strong social media presence, I've learned it's a true grind to get lots of traction on social media.
My last lesson is that brands have to serve their hero. Businesses can't just talk about themselves. The customer is on a journey to becoming better, more fulfilled, or better equipped at their job.