This project is a great example of brand chemistry. Peter Woog being my brother, I know him very well. He needed a brand that spoke to who he is while being professional.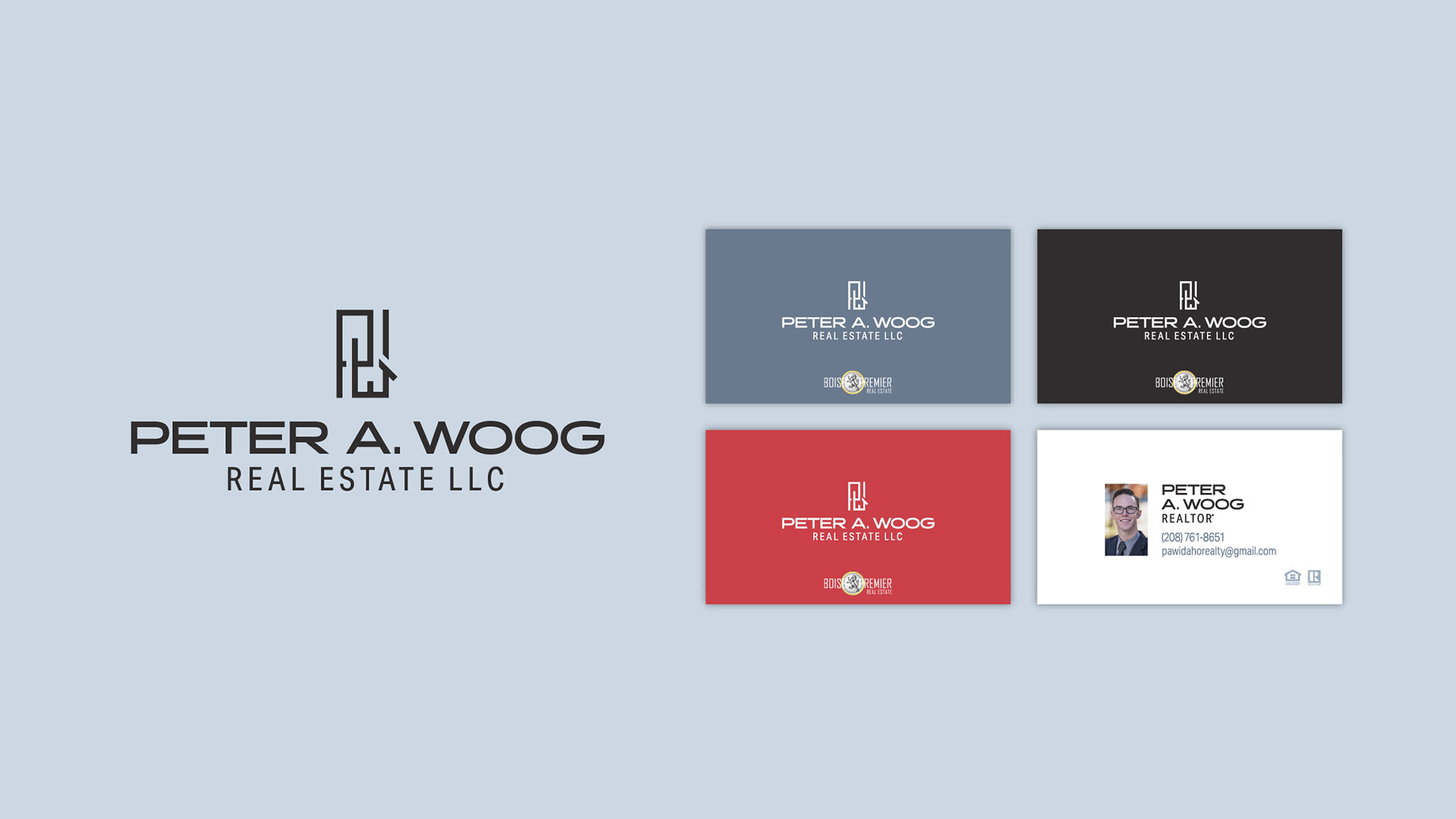 Peter is engaging with the people of his local "90's car community" that he's been a part of for years, and it's what inspired the style of this artwork.
Peter is fairly active on social media, and for his content he wanted an animation that could go over videos as a simple intro graphic.
Peter was very happy with this project, and for me it was a success because of the connection between him and his brand.