This was one of my favorite projects that I did while at Bahlr Media as a design intern. My job was to design a new logo for her business that repositioned her as being a trust-worthy financial advisor. This will be seen mostly on social media.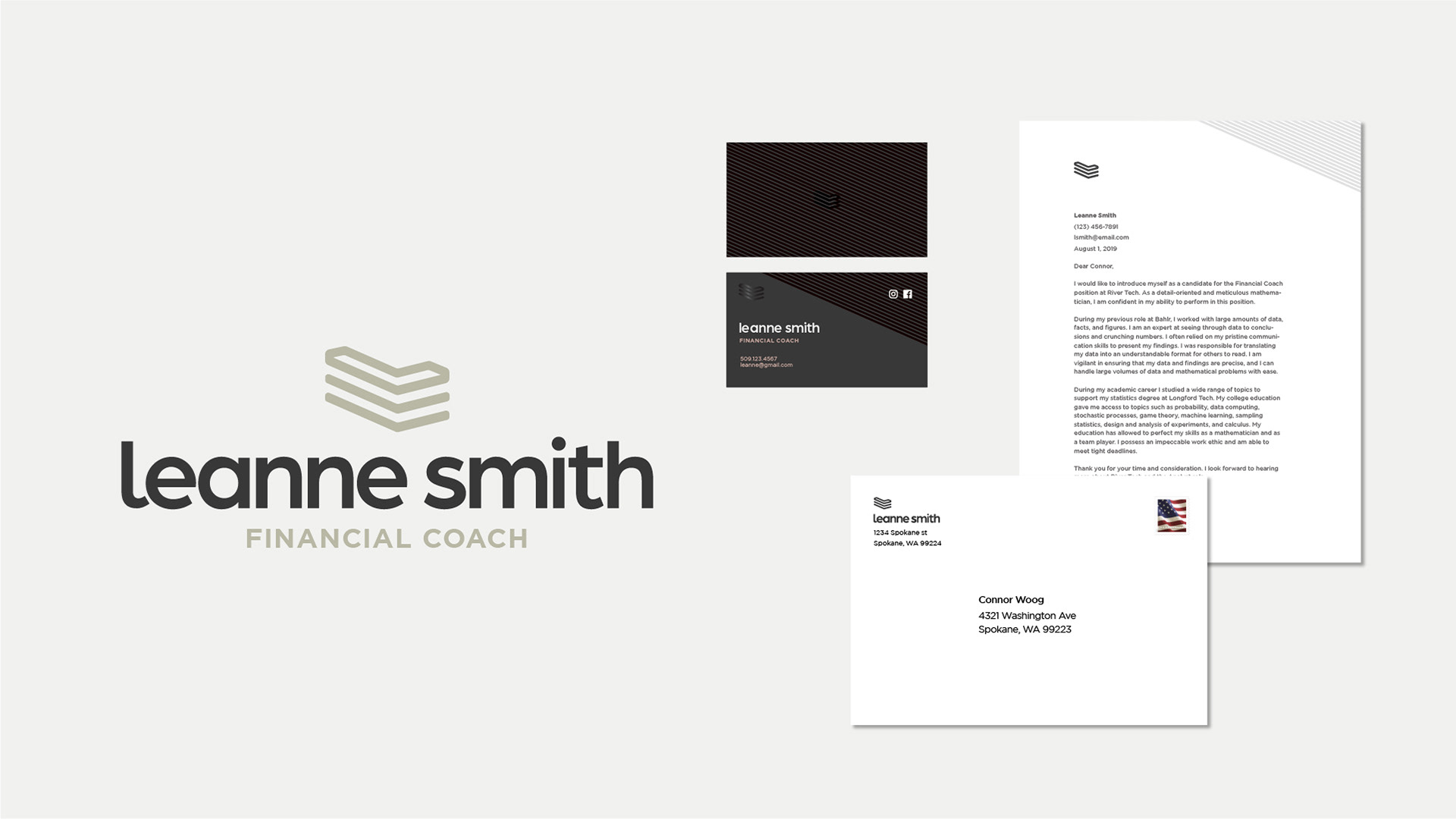 Below, you'll find an image with her old logo and brand identity assets. Leanne needed to reposition herself as a financial expert in Spokane and was definitely going to need a new look.
In terms of bank or financial logos, she needed something that felt more secure or trustworthy, while maintaining her zany personality. We narrowed down to what can be seen as a stack of money combined with her first initial. The rectangular shape would represent solidity and security.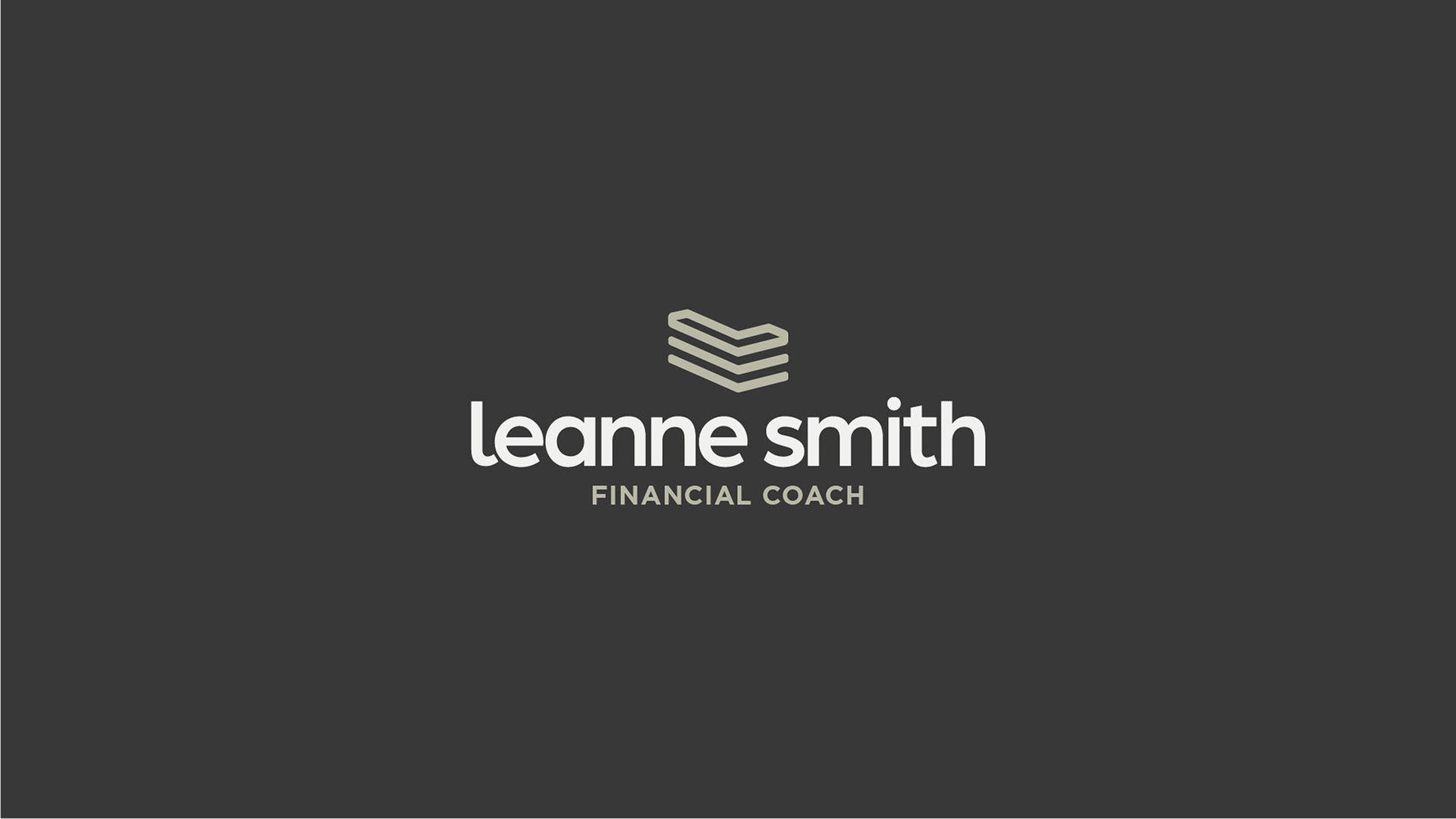 Ever since the end of this project, Leanne has taken a whole new approach to her brand and social media. She has since started a podcast and continues to get business.