Communicating through branding.

LockVoy is a militaristic-feeling manufacturer of locksmithing tools. Their redesigned supply kits needed new print inserts to 
represent their brand
! This is my specialty.
The old design.
This version below was done on a home printer in the early 2000s. What words do I use...
The new design.
Militaristic, tough, and classic. This new design has been selling excellently, more than the previous design!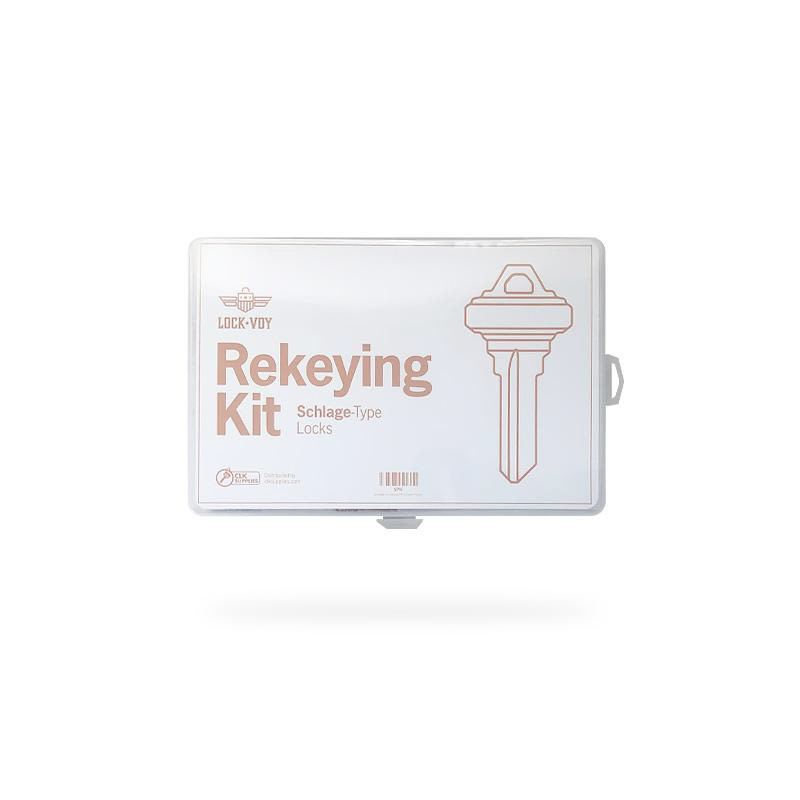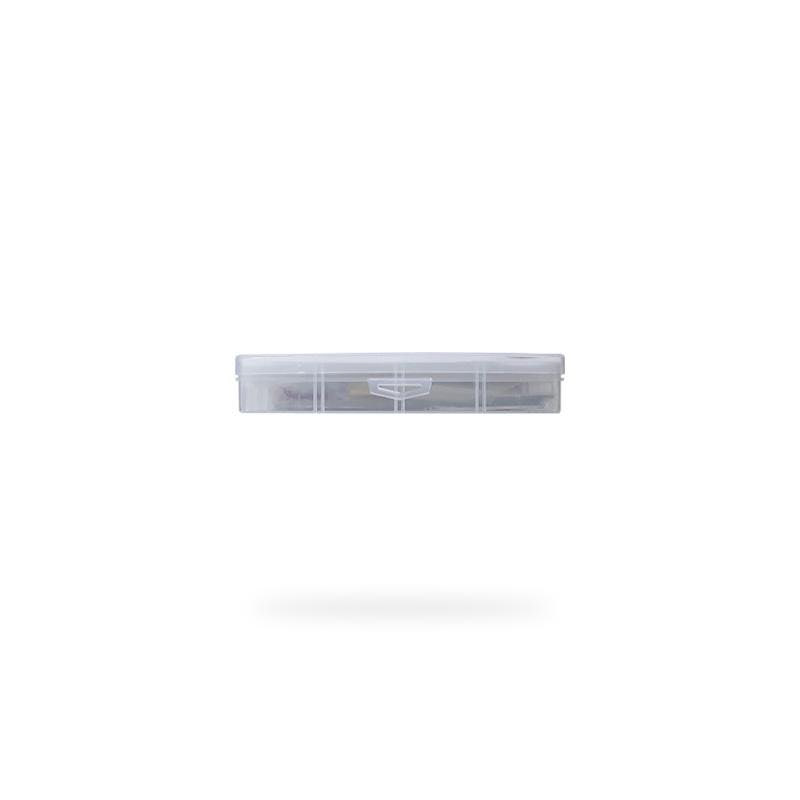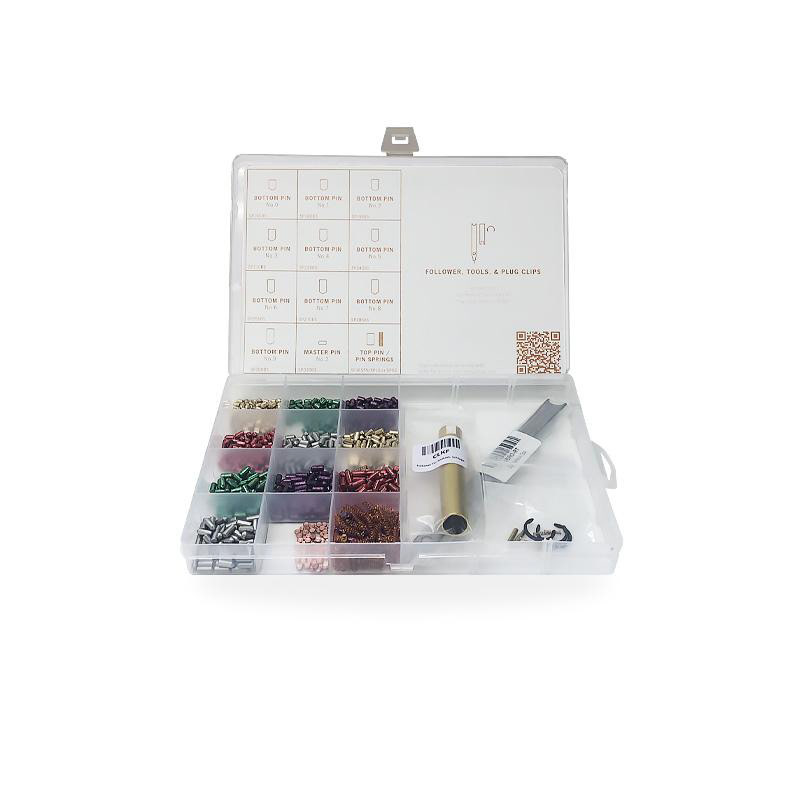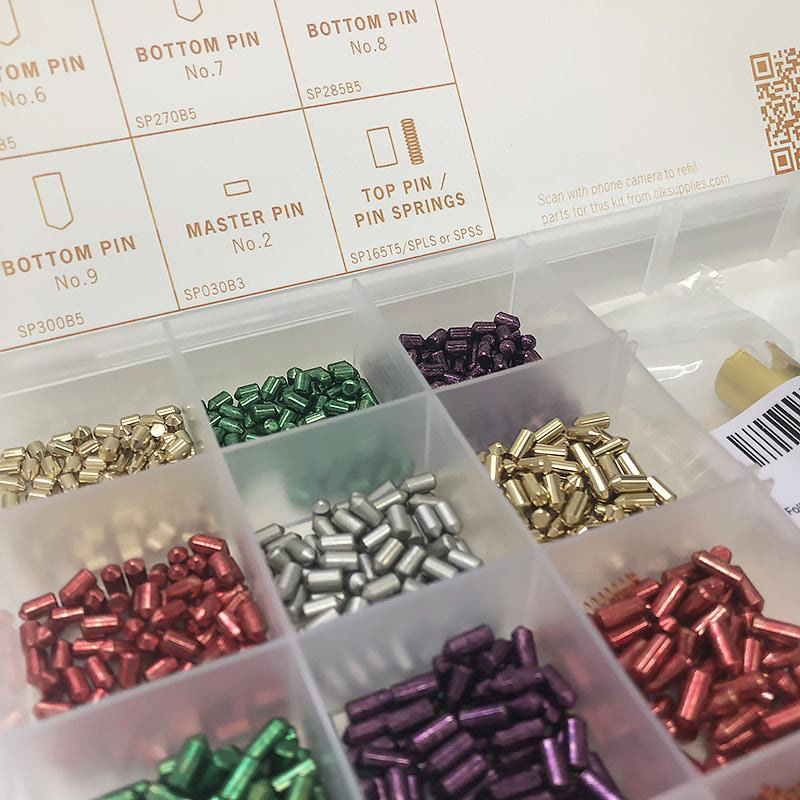 Outcomes
Brands have to serve their hero. Businesses can't just talk about themselves. The customer is on a journey to becoming better, more fulfilled, or better equipped at their job.
This product represents the quality, utility, and what the customer needs.